We will satisfy our customers by providing the best products and services.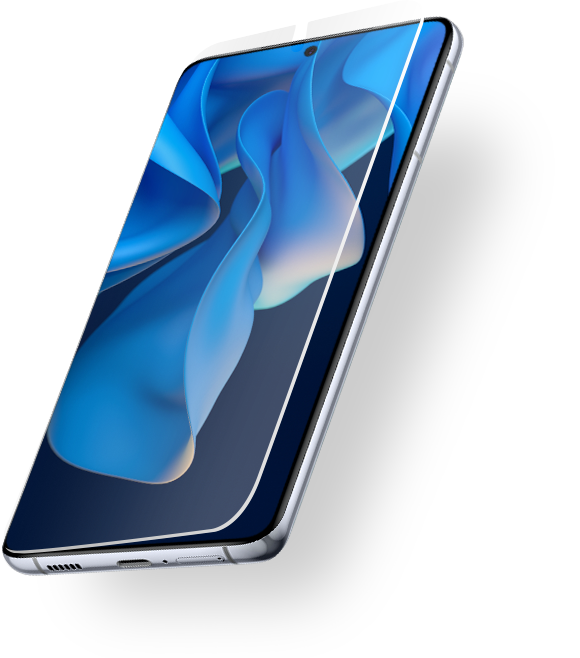 01

Minimizing the eye fatigue
Low reflection matte film reducing and minimizing the eye fatigue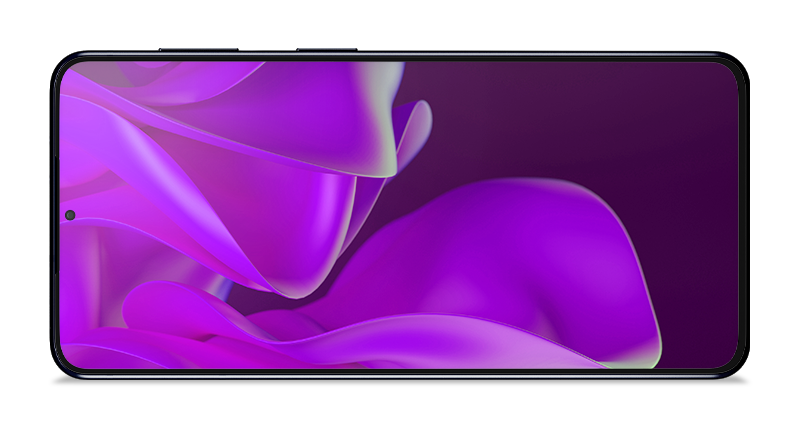 02

Excellent antifouling function
Excellent anti-fouling properties with anti-glare and oleophobic (anti-fingerprint) coating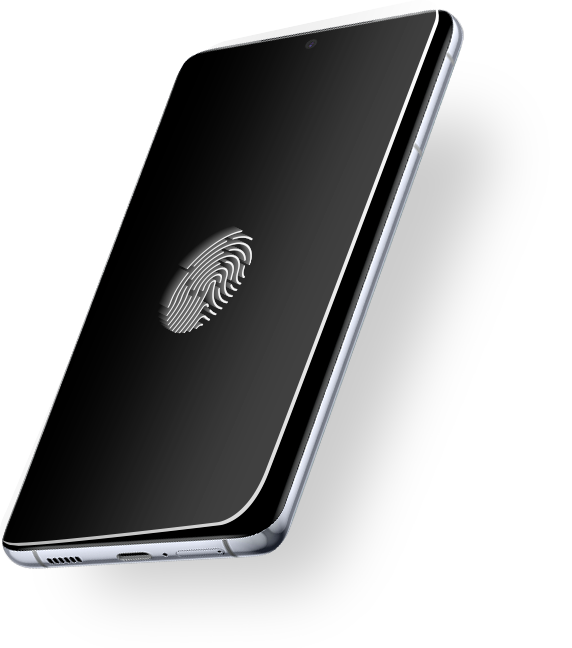 03

Perfect touch function
Perfect touch function and fingerprint recognition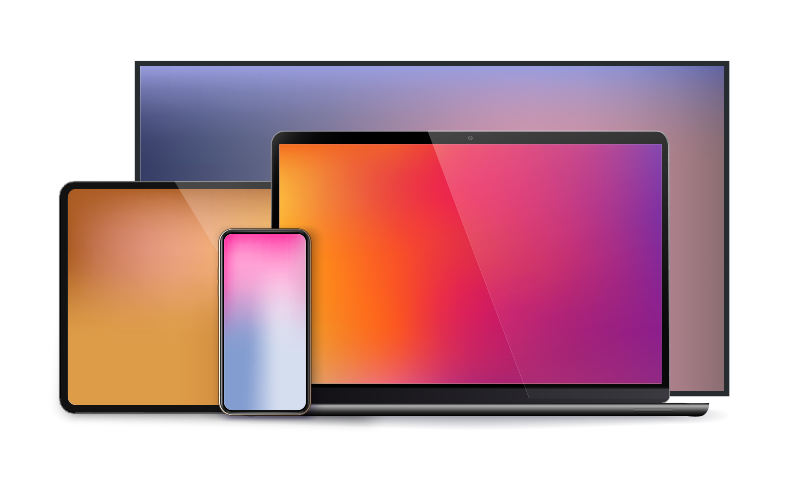 04

Variety of compatibility
Compatible with all types of touch screens
How to attach the film
For details on how to attach the easy position film, please watch the video.
TPU (Thermoplastic Polyurethane) began to be used as a screen protector film after the release of smartphones with curved displays. Due to its soft properties, it can be adhered to even curved surfaces. However, in order to be attached to the curved portion only by adhesive force without curved surface molding, it must have a thickness of 100 μm or less, which makes it difficult to have sufficient impact resistance.
This product was developed to take advantage of the advantages of EPU and TPU and compensate for the disadvantages. PET is used for curved displays, and the thickness of the upper coating, EPU, and adhesive layer can be changed depending on the use. Unlike TPU, it has a smooth and relatively hard surface, and is more resistant to tearing compared to EPU film. Depending on the thickness of the EPU layer, the stability and impact resistance can be adjusted.