Through providing the best products and services We will satisfy our customers.
Welcome to JOATECH JOATECH is a manufacturer specializing in screen protector film and special film.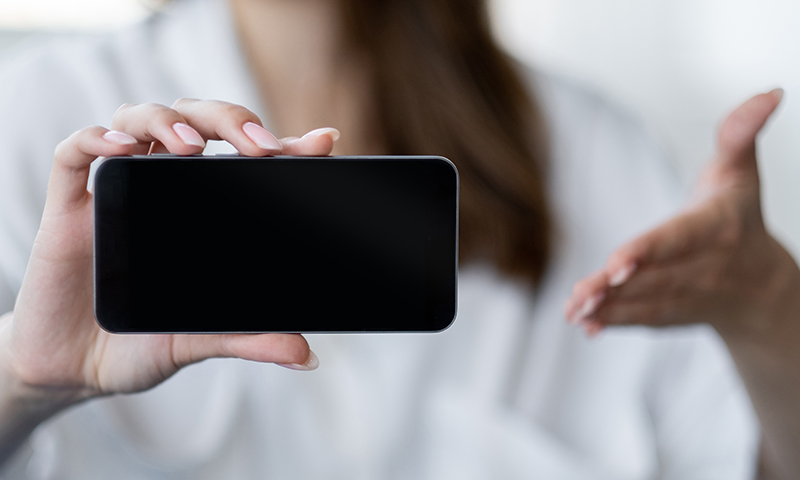 JOATECH EASY POSITION® is a screen protector film developed to easily, accurately, quickly, and cleanly attach to touch screens of smart- phones. We are conducting research and development through our R&D center, and have registered 5 Korean patents, 1 Japanese utility model, and 3 trademark rights. Based on this technological foundation, we will provide solutions optimized for customers' OEM and ODM needs.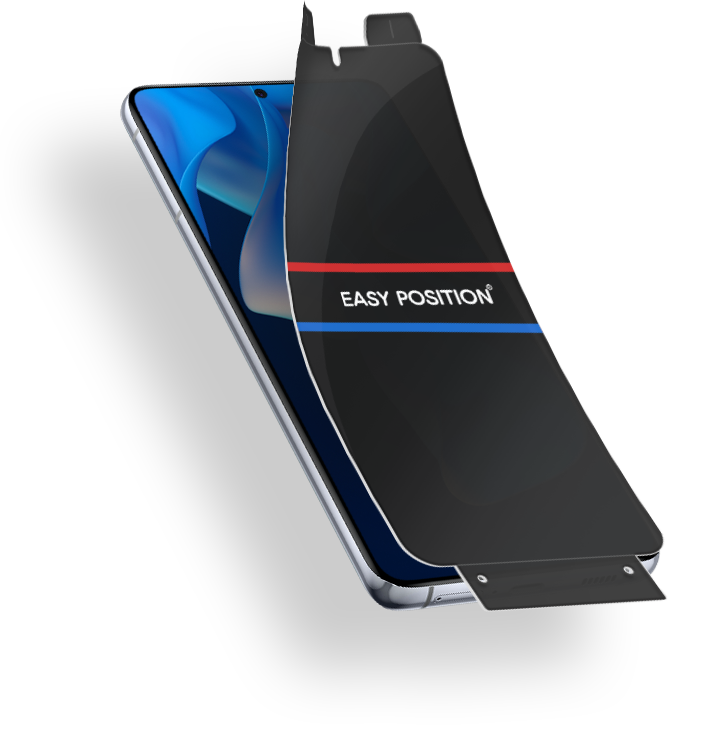 JOATECH best quality
EASY POSTION® Film
All of JOATECH products are produced in the clean room of its domestic factories, and under the motto of "Quality is the best policy." we have established an affiliated research institute and are concentrating on developing raw materials and improving quality together with our partners.
We hope that we will have the opportunity to grow together in the infinitely competitive global market by partnering with Joa Tech, who is sweating for a better tomorrow than today, and becoming a true partner based on technology and trust.